Protecting Water • Land • Wildlife
The Connecticut River, which flows from the Canadian border to Long Island Sound, and it's tributaries shaped the history and character of Northfield, a scenic New England town.
The watershed is the heart of the landscape.
The many streams and brooks that wind through Northfield's neighborhoods provide clean water to drink, opportunities to encounter wildlife, and places to swim, boat and fish.
GNWA works with individuals and organizations to spread awareness of watershed issues and to:
protect the quality of the local water resources, by keeping the streams free from trash, identifying pollution problems, and removing invasive plants

.

organize events to educate the community about the importance of and care needed to protect the watershed.
GNWA annual membership activities include:
participating in the Source to Sea Cleanup

holding an annual Picnic and Paddle Day

forming Stream Teams to gather stream data

gathering weekly samples of river water for testing

helping monitor conservation land stewardship plans.
GNWA owns 11 acres of forestland off Alexander Hill Road on Millers Brook, which is used to explore best practices in managing property for wildlife habitat, recreation, and timber.
Join neighbors and fellow community members today by supporting GNWA.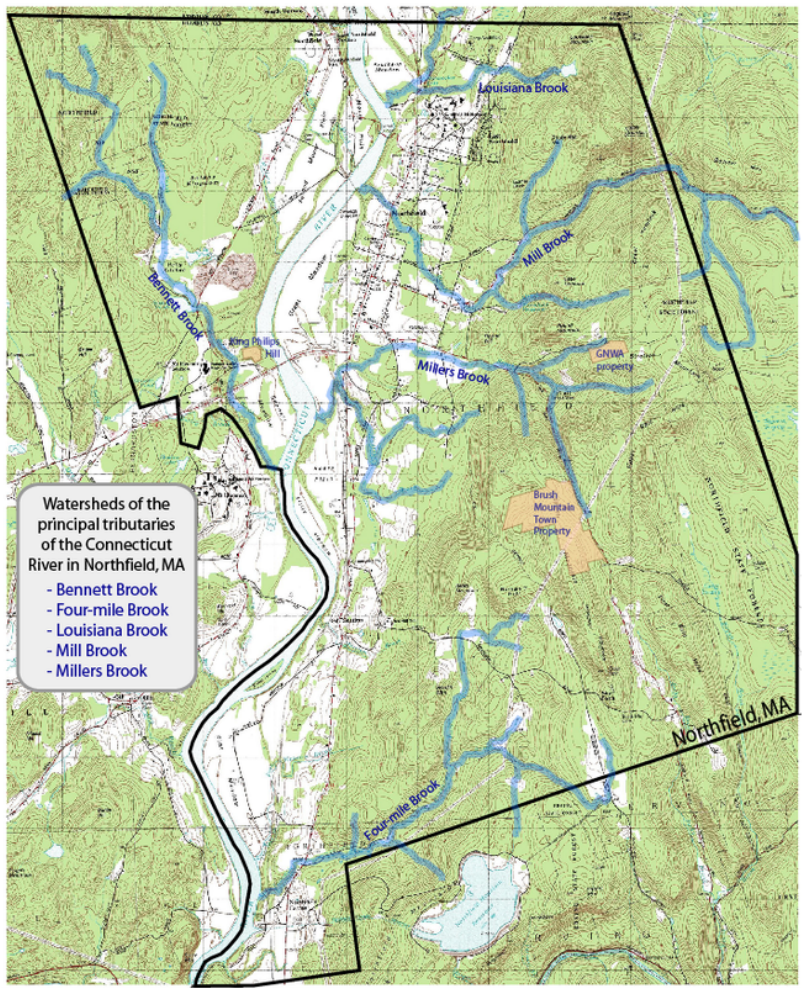 Site powered by Weebly. Managed by
FatCow